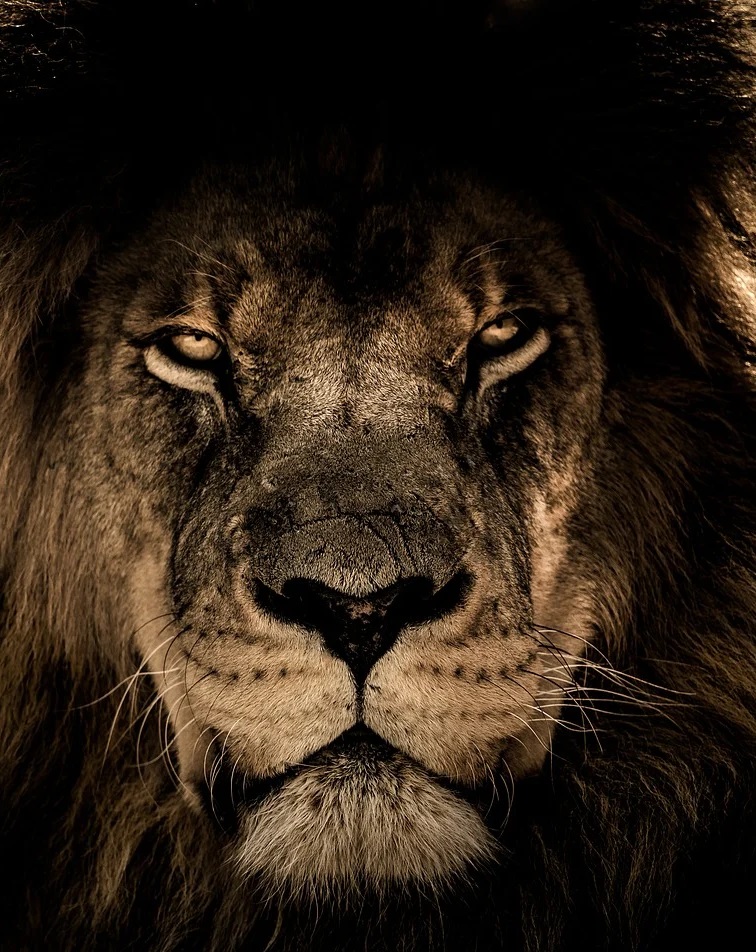 Victim or Survivor?
Re-claiming your power after domestic abuse
By Bella Luna
Going through domestic abuse, or trauma of any kind, can change your entire world. It changes your perspective, your thought patterns, your belief systems, your inner voice, your behaviours, your actions, your relationship to yourself and the world around you.
Trauma can take away your sense of control and consume you with negative thoughts, nightmares, triggers and fundamental beliefs that the world is unsafe and even that there is something wrong with you yourself.
But the good news is that you now you have all the power. The power to choose who you become, who you change into after this traumatic experience. Will you let it change your life for the worse, or for the better?
One of the most important questions to ask yourself after you go through a trauma is "Do you want to be a victim, or do you want to be a survivor?".
Victim or Survivor?
Answering this question is crucial in how you move forward and shape your future. By choosing to be a survivor, by actively saying "I am a survivor. I am no longer a victim. I am a survivor", by choosing this path, by saying it out loud and embodying it fully, you consciously and subconsciously begin to change the world around you.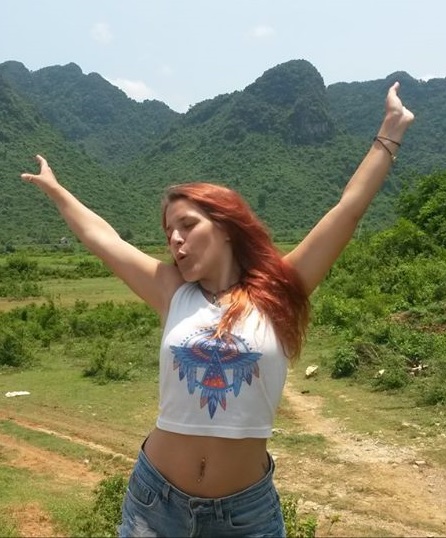 "I won't let my pain turn my heart into something ugly. I will show you that surviving can be beautiful."
– Christy Ann Martine

Active vs Re-active
One of the fundamental changes that comes with this active choice to be a survivor is whether you start relating to your world in an active or a reactive way. But what do I mean by that? If you are approaching life in an active way, you are making choices before things happen to you.
You are going out there into the world and saying "This is who I want to be. This is what I want to do. This is who I'm going to become. I choose this, I choose that. I'm going to behave like this. I'm going to do that". You are shaping your world and taking back control of your life.
By waiting to react to a situation you are being passive. You are waiting for life to happen to you. And that is exactly what it feels to be in an abusive situation. When you are being abused you are just waiting for the next insult, the next plate against the wall, the next fist.
But by taking those reins back and approaching life in an active way, you are going forward and making choices, hopefully based on your needs, wants, desires, and dreams. When you approach life from a reactive way, those reactions normally come from an emotional place, from a victim mentality. Therefore, when you react, you are succumbing to being a victim, but when you act, you are standing in that survivor power.
Read my blog on 'How to Survive Domestic Abuse'
PowerLESS or PowerFUL?
Another question to ask yourself is "Do you want to be powerLESS or powerFUL?". Do you want to continue to be powerless and react to your environment? Or do you want to step into your power and be powerful?
By choosing to be a survivor and making active choices in your life, you are reclaiming your rightful power. Each wholehearted decision you make, for yourself, will strengthen that power and create a strong foundation for you to begin rebuilding your life.
Guided Meditation for overcoming blocks & claiming your power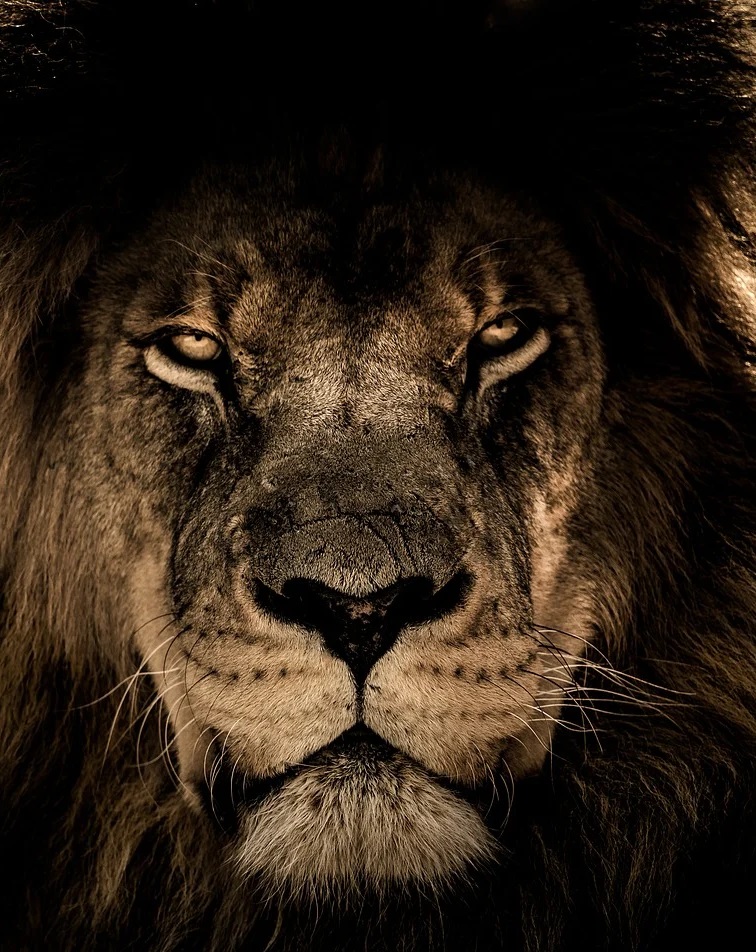 Now if your answers to these questions are "YES! I want to be a survivor and I want to be powerful." Then NOW is the time to take action towards your own life and your own happiness.
If you would like further support with taking back your life, claiming your full power, and turning your victim mentality into that of a survivor, then please check out my services to find one that fits you or schedule your FREE Discovery Call so we can chat about your needs.
I'm just waiting to be a part of your life, and to support you through this next stage of your journey. Congratulations for reading this blog and I hope you take that next step – I'm rooting for you!
Schedule your FREE Discovery Call NOW
Take back your life, re-claim your power, and step into action today. All sessions done remotely.
I'M IN!


Take a sneak peek into my new ebook Steps to Safety

Steps to Safety: A Guide to Surviving Domestic Abuse. Subscribe below to receive a sneak peek into the first chapter.
SUBSCRIBE

Spread the word!
Share on facebook
Share on twitter
Share on linkedin
Share on pinterest
Share on whatsapp
https://www.bella-luna.org/wp-content/uploads/2020/06/lion3.jpg
952
756
admin
https://www.bella-luna.org/wp-content/uploads/2022/04/logo-bella.webp
admin
2020-06-25 11:03:29
2021-04-21 08:48:00
Victim or Survivor?