Bring self-love into your daily life in a fun & playful way!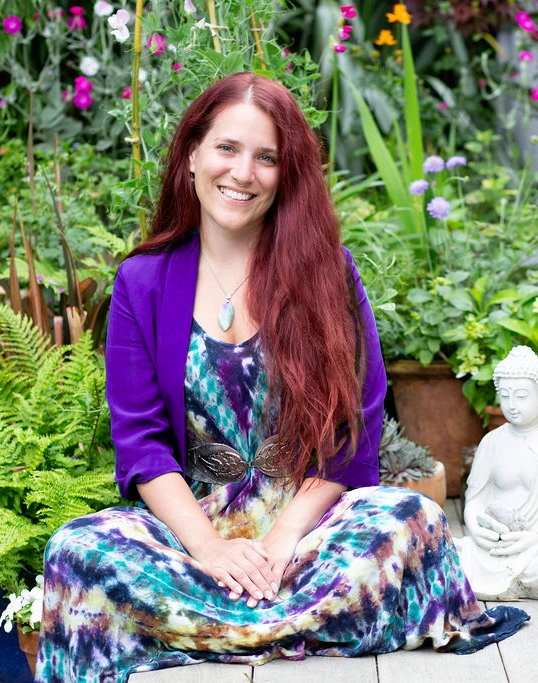 A London born Spiritual Life Coach, Transformational Facilitator & RADICAL Self-Love Advocate who believes that self-love is the key to unlocking your purpose and living a more meaningful life. Join me for a journey of magic, meaning & self-mastery.
Made with ♥ © Copyright 2022 Bella Luna. All rights reserved.