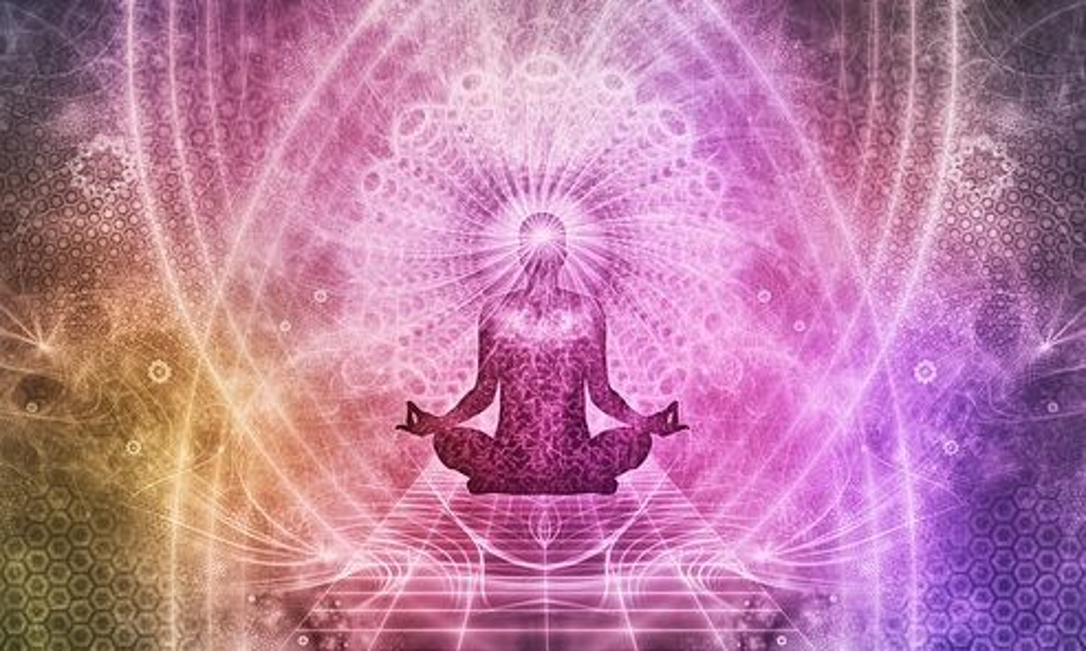 20 Signs you are ready for Spiritual Life Coaching
Spiritual Life Coaching is for you if:
By Bella Luna
You are truly ready to change
You are ready to put in the hard work to achieve your best life
You are ready to remove toxic things from your life
You are ready to have a break down to have a break through
Your life is good but you want it to be great
You are in a dead end job and want to find a way out
You have just retired and want to know what the next chapter of life will look like
You are too busy to find enjoyment in life
You are too busy to spend time with family
You are bored & dissatisfied with your life
You are drifting aimlessly through life
You don't like yourself and want to become the best you can be
You want to start seeing results in your life
You have a low sense of self-worth & want to learn to love yourself
You seek answers to deep and powerful questions
You are ready to relinquish the ego
You are looking for a safe and loving space to discuss challenging issues
You have recently awoken to the spiritual
You are ready to take action towards your goals
You are unhappy and need direction to improve your life
"Make the journey as magical as the destination"
Schedule your FREE Discovery Call
Book now to start bringing more meaning, magic and mischief into your life.

I'M IN!
Spread the word!
Share on facebook
Share on twitter
Share on linkedin
Share on pinterest
Share on whatsapp
https://www.bella-luna.org/wp-content/uploads/2020/02/dharma2.png
651
1086
admin
https://www.bella-luna.org/wp-content/uploads/2022/04/logo-bella.webp
admin
2020-05-17 16:34:39
2021-01-29 17:20:00
20 Signs you are ready for Spiritual Life Coaching